Why we're setting our 'Out Of Office' for Aruba
Travel
There's a reason they call it 'One Happy Island'.
Aruba, the tiny Dutch Caribbean isle adrift off Venezuela's coastlines, already has a lot going for it; gorgeous white sand beaches, gentle surf, and more sunny days than any of its Caribbean counterparts. Sounds good right? But it gets even better; this 'One Happy Island' is also a hot destination for your next holistic retreat.
There's plenty to list off on its wellness credentials – but these are our top reasons to retreat to Aruba. Prepare to set your emails to OOO…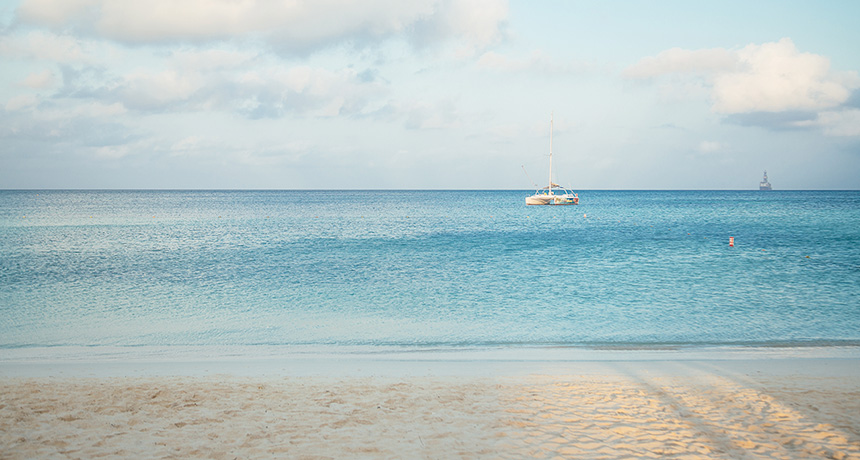 The Beaches
For starters let's talk beaches. Aruba is only 19 1⁄2 miles long and 6 miles wide, yet it is filled with an array of beaches that are so beautiful they beg a sun salutation or two. From the soft sands of buzzy Eagle Beach, to the rugged solitude of Malmok's rocky terraces, it's peppered with blissed-out bays and hidden coves interrupted only by the wind-swept curve of a Fofoti tree (they're Instagram gold) where you can enjoy a little sunset meditation to the sound of breaking waves.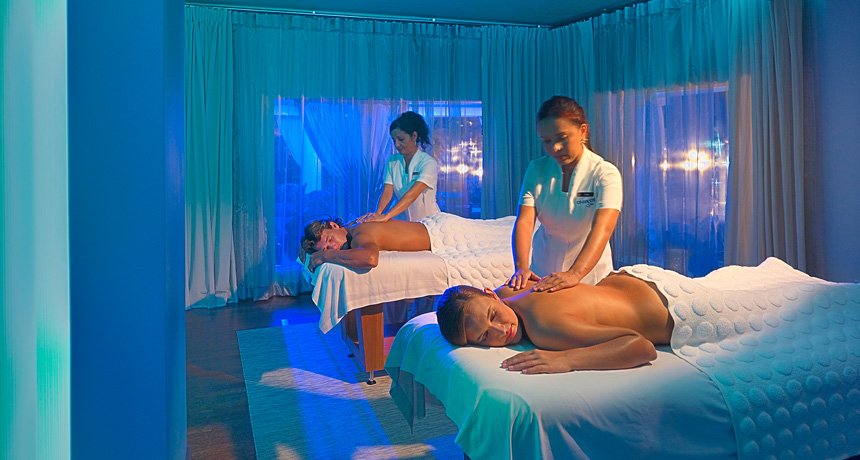 The Spas
No wellness retreat would be complete without a little bit of pampering right? Lucky then that Aruba's hotels are home to plenty of spa sanctuaries to soothe mind, body and soul. Think Vichy showers, saunas, cold plunge pools, hot stone massages, and everything from scrubs to body wraps to name just a few. Aloe vera is the island's trademark natural remedy so expect plenty of this wonder product on the menu, and June sees the Aloe Wellness Month take control with spas offering special treatments alongside yoga, tai chi, beach walks and nature hikes.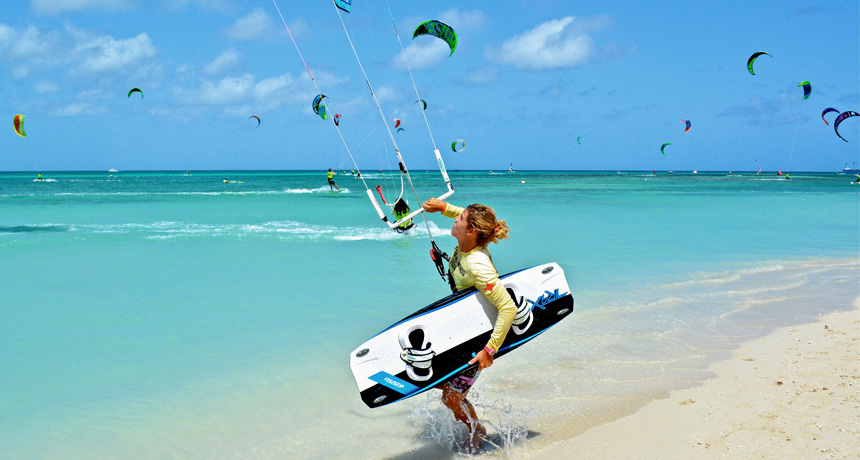 The Fitness Creds
Recharge with yoga, tai chi or Pilates, or explore the island. Aruba is the birthplace of SUP yoga, so naturally any yogi worth their salt will be bee-lining for a paddleboard session. But what makes Aruba so unique is the contrasting landscapes – from cactus-peppered desert to palm-fringed coastlines – that make it the perfect natural gym for keeping your bikini body in check. Constant trade winds mean you can kite-surf, para-sail and enjoy long hair-whipped horse rides along the beach year-round. There's swimming holes and ocean pools, organic eateries, smoothie shacks and craft coffee stands, beach tennis and an enviable network of hiking paths in the desert-like hills of Arikok National Park. You'll have no trouble giving your body the care it needs.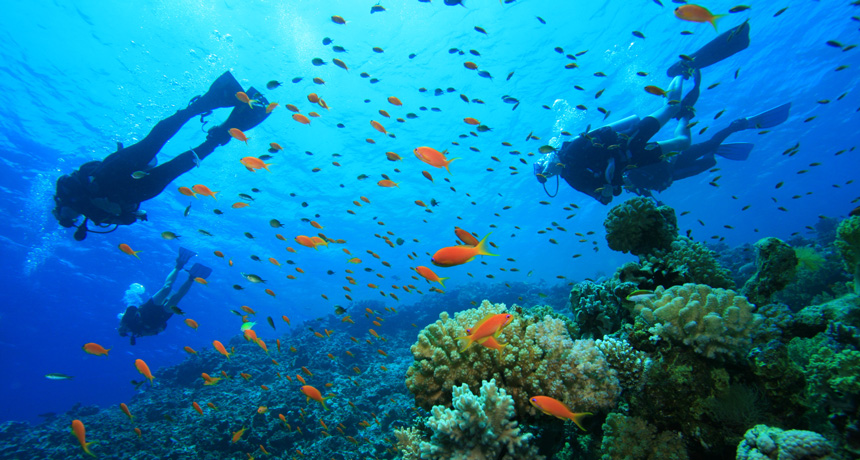 The Water
The sounds of the waves, the salt on your skin, the sense of calm from watching a kaleidoscopic sunset; Aruba's ocean offers healing benefits for all senses. We all know how good it feels to be bobbing along in tropical waters. And Aruba's turquoise waves are such a bright blue it seems to melt away any worries and strife. Surf it, swim it, sail it, snorkel it – the reefs and wrecks make it a snorkelling or diving paradise.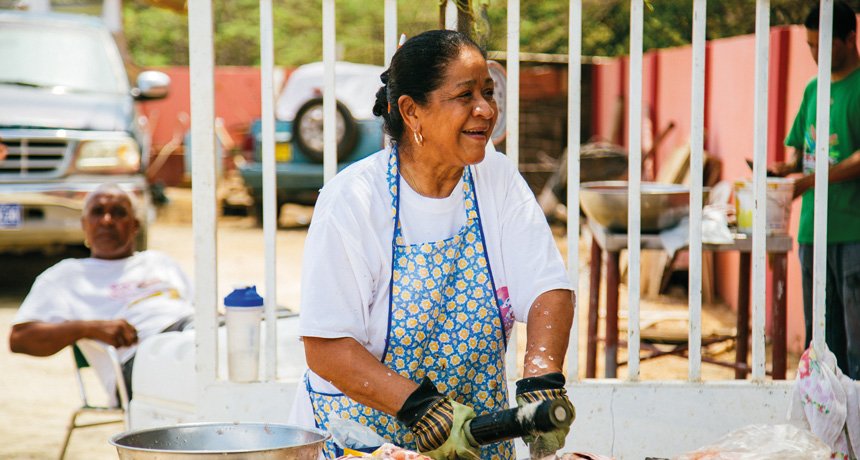 The Happy Vibes
Every island boasts laid-back airs, but in Aruba, the people here are so genuinely happy and have such love and gratitude for their 'happy home' that it's become the official island tagline. There's no better confidence boost than surrounding yourself with a positive attitude, so be sure to mingle with locals. Aruba has the highest rate of return travellers than anywhere in the Caribbean, so sunshine and surf aside, one thing's for sure; there's something good in the water here, and we'd bet it's the fun loving locals.