Live like Belle: Europe's most magical castles you can stay in
Travel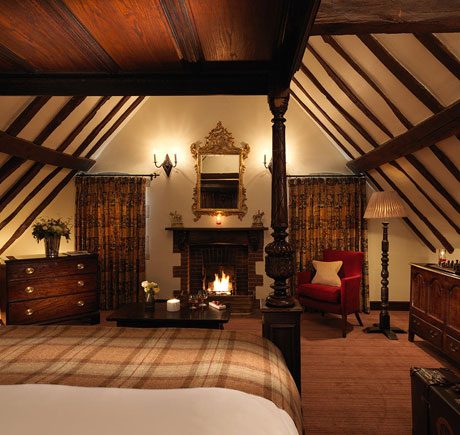 Whether or not you've fallen victim to the Beauty and the Beast (BATB) mania that has gripped the world since its release in February this year (we are victims and proud fyi) you can't deny there's a certain appeal around staying in a turreted castle, a la Belle and Beast's abode. Inspired by this, we took our BATB mania and channelled it into an almighty hunt to find you the most magical castles available for Disney-esque breaks. First up, 13

th

Century digs in Ireland…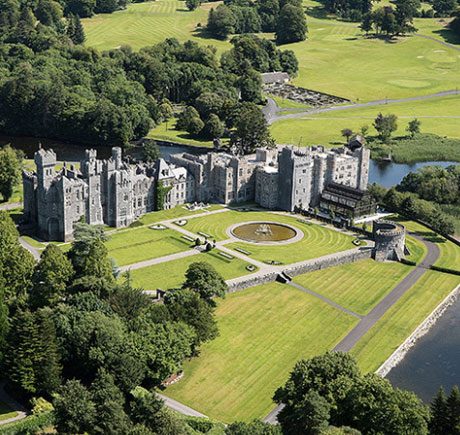 Ashford Castle, Ireland
5* luxury at the heart of 350 acres of classic Irish greenery; Ashford Castle is every bit as ancient and magical as you could ever wish it to be. Dating back to the 12th Century, the history of the estate is pretty awe-inspiring, and the rooms are lavish and cosy. Just try not to think about ghosts from centuries passed –those midnight toilet breaks will get your heart racing.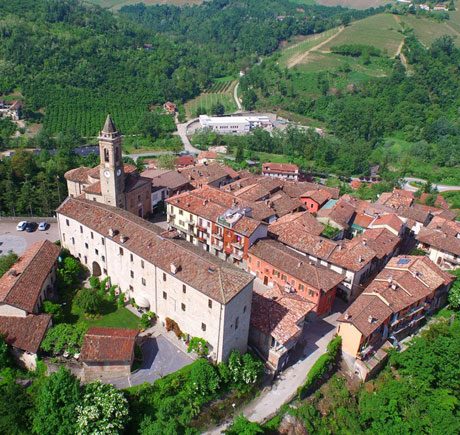 Hotel Castello di Sinio, Piedmont, Italy
Food and wine lovers rejoice; castles don't have to mean cold nights and cold meats for breakfast (sorry Germany). Hotel Castello di Sinio, in all its 12th century glory, has proven that you can combine history with chic modernity without losing charm. Home to an array of pools and a Michelin star restaurant, and offering wine tours of the region – this castle-hotel might just be our new favourite thing…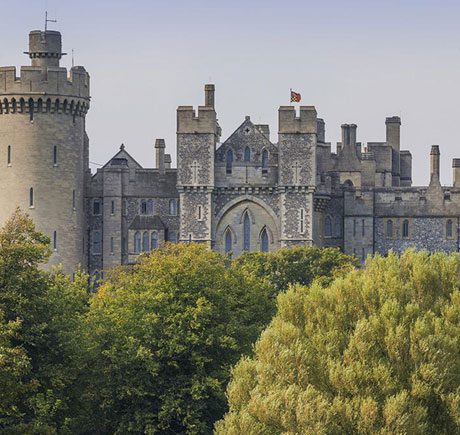 Amberley Castle, UK
Discover 900 years of history amongst the pretty landscapes of West Sussex on a stay at the truly beautiful Amberley Castle. The ultimate British staycation; Amberley is the turreted dream we could totally see ourselves prancing around, humming 'Tale as Old as Time'. Also, Brides to be, they do fairy-tale weddings here (the price isn't anywhere near as high as you'd think and includes an overnight stay for all guests…).