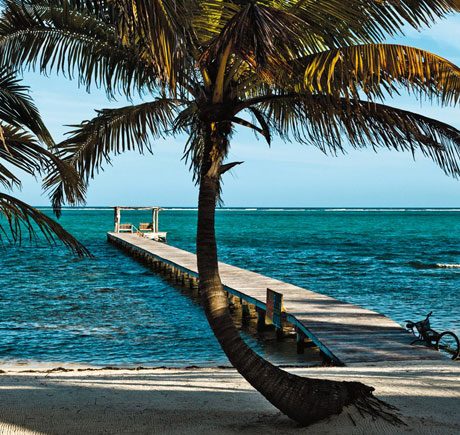 Each week we'll bring you our pick of the most envy-inducing Instagram posts from around the world. To kick off the series, we couldn't help but go all things beach with our first # search…
#beachlife – the top 3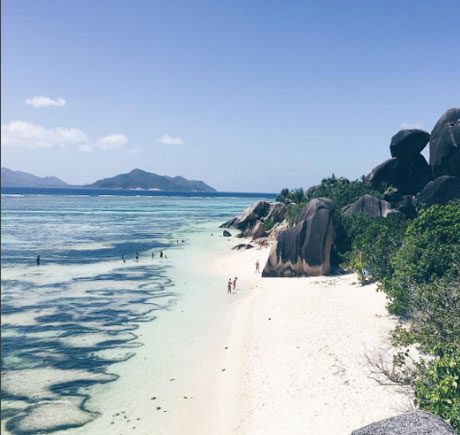 Image @wolkenweit
Wolkenweit is one of our favourite instagrammers, thanks to her eclectic mix of photographs from icy Finland to the sun-drenched Seychelles (as seen here). One of our favourite beach-haven destinations, you've got circa 115 islands to choose from if you make it to the 'chelles. Perhaps one of these paradisiacal specks could be your ultimate #travel indulgence for autumn 2017?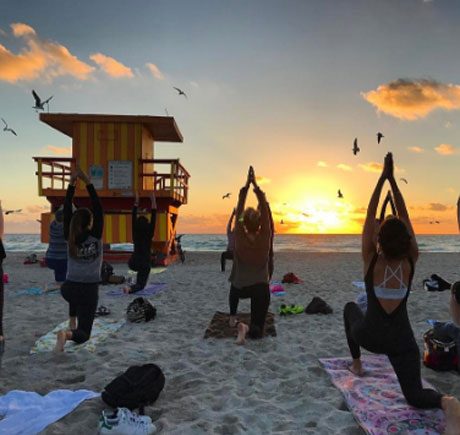 Image @saraspov
For those of us still a little traumatised by a winter that dragged on a bit too long, this sunrise yoga shot by @saraspov in South Beach, Florida won't make you feel any better. What it may do, however, is get you excited for the lighter mornings ahead of us, and the summer holiday that's now visible on the horizon. If you've always fancied Miami, our friends over at Black Tomato have got some epic itineraries perfect for the beach bum.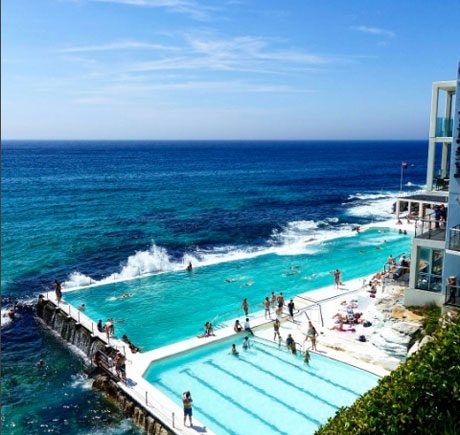 Image @Cht_chatzy
Warning: only follow this girl if you're prepared to feel jealous. Every. Day. One moment she's in Cambodia, the next Singapore and today – well, it looks like Bondi to us. A must if you're ever basking in the sun in Sydney is the Bondi Icebergs Pool @Cha_chatzy has captured beautifully here. Somewhat of an icon for all things summer nowadays (it's a pinterest fave), take a dip next to the ocean before enjoying a drink at the bar where you can take your very own #beachlife snap.