Gran Canaria – Best Beaches
Travel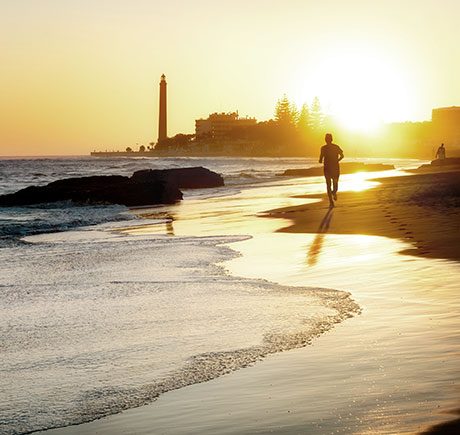 Gran Canaria is famous for its coastal offerings. Blessed with more than 120 beaches; it is known in Europe for its wide golden sand beaches. From secluded sandy bays, perfect for that intimate picnic, to thriving beaches offering a variety of water sports and activities, this island can cater to even the most discerning beach lover's needs (i.e. us). We've explored the island from top to bottom (tough job), discovered the best of Gran Canaria's beaches and listed them for you in this insightful guide. Enjoy. We certainly did.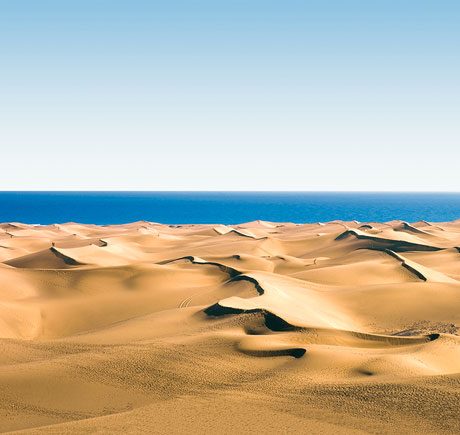 Maspalomas Beach
You'd be a fool to travel to Gran Canaria and not visit the beautiful Maspalomas Dunes right by the sea, the most iconic beach the island has to offer. Covering the southern tip with its dazzling gold sand, this great sprawling 12 km beach offers you the perfect introduction to beach life; at one end you can hop on a camel or try your hand at paddle boarding, whilst at the other end you can seek shade under a white parasol and let the soothing waters lap at your feet.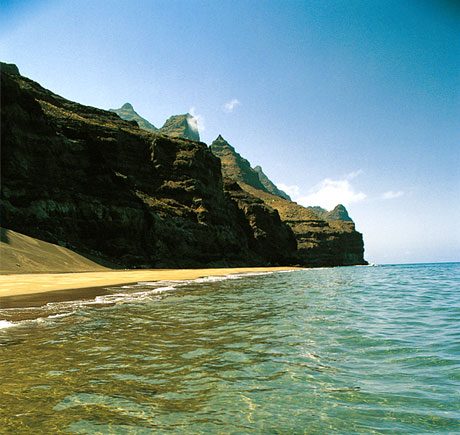 Gui Gui
Only accessible by private boat ride skirting the rocks or a four hour hike down steep winding paths, Barranco de Güigüi offers utter seclusion and serenity. The only inhabitants of this beach are the birds flying overhead and the dedicated local who sets up shop for those who unearth this magically beautiful bay. Güigüi really is the essence of escapism.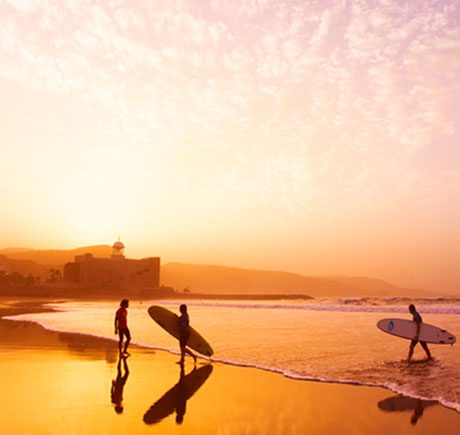 Las Centeras
Stretching out along the North West coast, Las Canteras is a very unique bit of shoreline.  It is one of the biggest urban beaches in the world – a lengthy 3800 meters bordering Las Palmas de Gran Canaria – and provides seaside escape with a city buzz. But the thing that makes Las Canteras truly special is the natural rocky reef of volcanic origin that protects this wide fine sand beach, creating a unique microsystem of big ecologic value making you feel a world apart from the urban bustle.