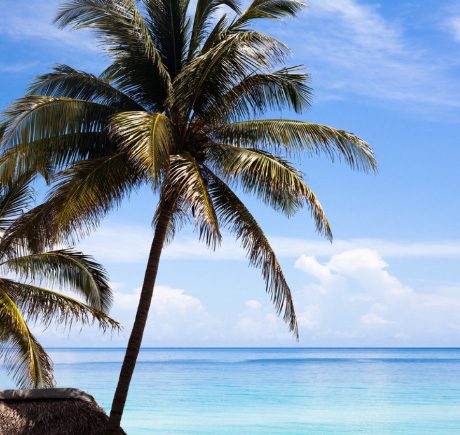 Mile upon mile of soft white sands and warm Caribbean waters are just two things that spring to mind when we think of Cuban beaches. Oh and the Rum. And because they're so damned beautiful we're all of a fluster just imagining ourselves lounging on their shores. And did we mention the rum?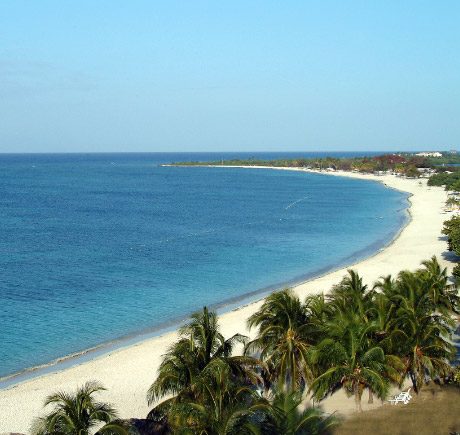 Playa Ancón, Trinidad
One of the draws of this beach is its proximity to the cute, cobbled colonial town of Trinidad on Cuba's southern coast, but that's by no means the only attraction. Playa Ancón comprises almost three miles of soft white sand, and there are great opportunities for snorkelling and scuba diving in the warm Caribbean waters. The shores here are quieter than those of package holiday hubs Varadero and Guardalavaca, ensuring it remains one of our top Cuba picks.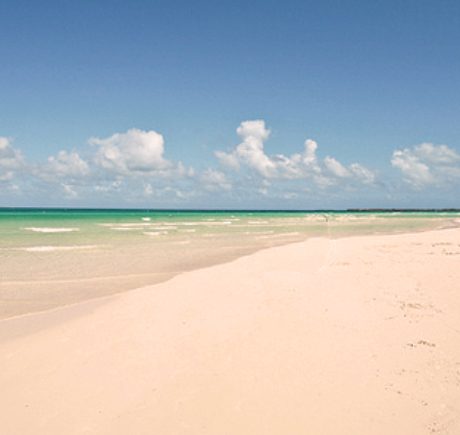 Playa Pilar, Cayo Guillermo
Off Cuba's northern coast, in the Jardines del Rey (Gardens of the King) archipelago, Cayo Guillermo is a Caribbean paradise. All of the beaches in this neck of the woods are idyllic, but Beach Tomato loves Playa Pilar for its perfect white sand beach, swaying palms and warm clear waters. There may not be much traditional Cuban culture here (apart from the obligatory delicious mojitos and piña coladas, and the beach's connection to Ernest Hemingway's writing), but if a tropical beach retreat where you can kick back and relax in utter serenity is the aim of the game, look no further than Playa Pilar.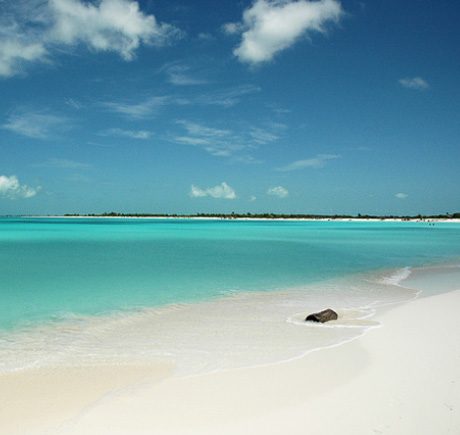 Playa Paraíso, Cayo Largo del Sur
This isn't called Paradise Beach for nothing. On the tiny island of Cayo Largo del Sur, off the southern coast of Cuba, any pre-hol stresses will melt away in this Caribbean heaven. Miles of sugar-white sand stretch along the shore (with the stunning Playa Sirena just up the coast, too), Cayo Largo also boasts some of the calmest waters in Cuba. The perfect turquoise water's particularly shallow, only coming waist-high 50m out. Aside from the resorts here, there's just a simple beach bar so don't expect to be waited on hand on foot, but rather a great mojito, endless sunshine and your own slice of paradise.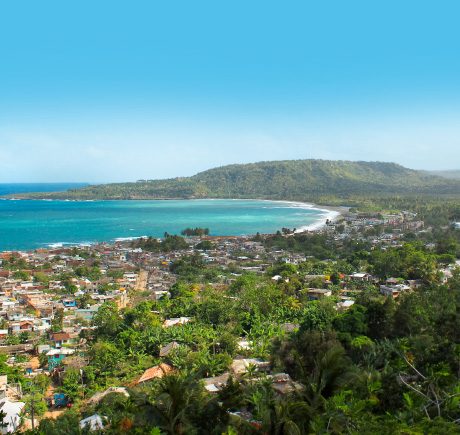 Bahía de Baracoa, Baracoa
For something a little different from the white sand beaches that Cuba offers (although we doubt you'll get sick of them), take a detour to Baracoa, east of Santiago de Cuba on the island's eastern tip. Baracoa hosts velvety dark sands, backed by verdant jungle and mangroves. The village itself is peppered with pretty pastel houses, and the phrase 'antiquated charm' certainly applies here. This may not be your typical sunbathing destination, but for a beach with character, you can't beat this little gem.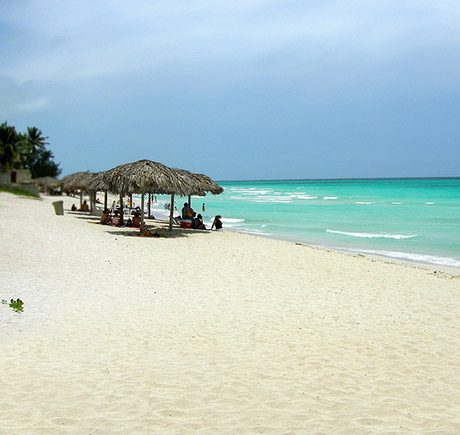 Varadero
This is one of the most popular beaches in Cuba, for a very good reason: it is that tropical haven personified (so to speak) that you've been daydreaming about for weeks or months on end. On Cuba's northern coast, just a two hour bus ride from Havana, you will be greeted by mile upon mile of perfect floury sand, palm trees swaying in the warm breeze and clear waters that are crying out for you to take a dip. Well it'd be rude not to.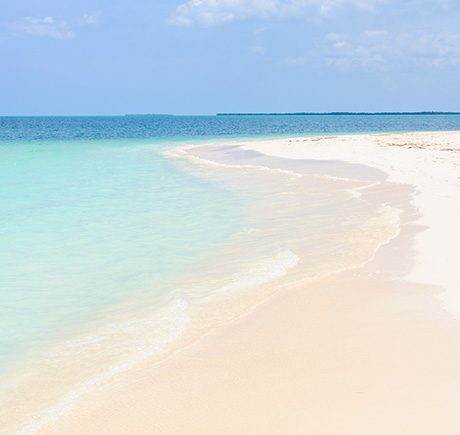 Cayo Levisa, Pinar del Rio
Once you set foot on the bright white shores of Cayo Levisa, we're pretty sure you won't ever want to leave. Ever. Just a 45 minute boat ride from Palma Rubia sea port, this remote island is perfect for R 'n' R. Explore the shipwrecks and spot the colourful fish underwater by day and prop up the small beach bar by night (which very conveniently dishes up wonderfully fresh seafood and traditional Cuban dishes). The only thing that would make this anymore idyllic would be a massage on the beach from the resident therapist. Oh wait. You can do that too.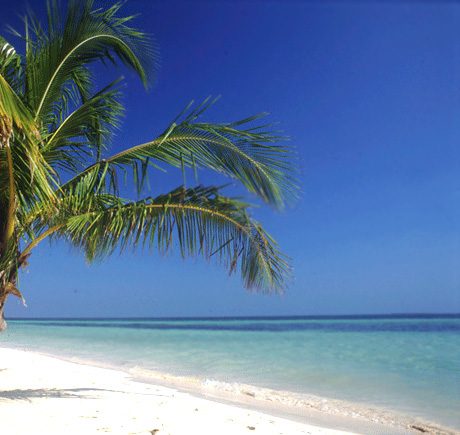 Marea del Portillo, Granma
This little beauty is known for its impressive location at the foot of the Sierra Maestra Mountains, but also for its unusually dark sand. If you're feeling adventurous, swap your flip flops for something a little sturdier and explore the waterfalls in search of even more heart stopping views. But if you wish to stay beach-side, the sunken ships and coral reef will make scuba diving a very tempting alternative. And if that doesn't float your boat, you can always enjoy a horse ride along the beach, Bond girl style. All you need is a white horse. And James Bond.