Beaches you wouldn't believe were in the UK
Travel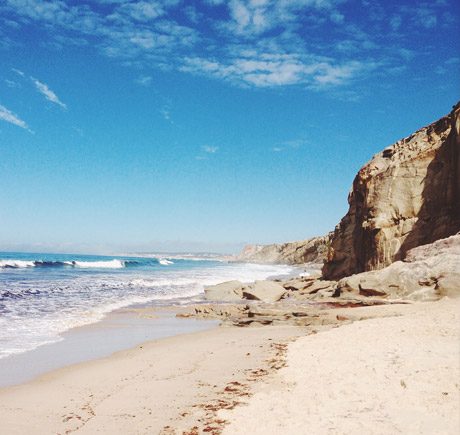 Gone are the days of having to travel across the world to find crystal clear waters and long stretches of sandy beach. The UK is your oyster and some of these gems are closer to home than you might think.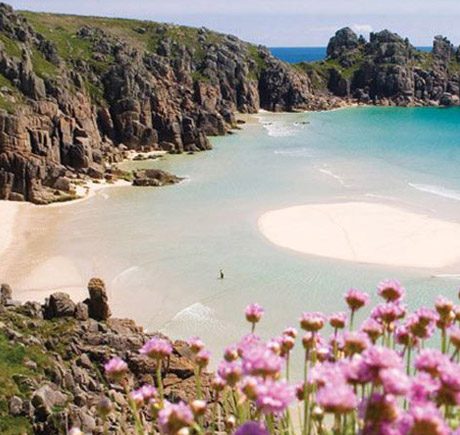 Porthcurno, near Land's End
One of the country's most beautiful bays. Granite cliffs, fine white sand and clear turquoise waters evoke images of Mediterranean luxury, but this slice of paradise is found on the Cornish coast. At low tide Porthcurno joins up with two other beaches creating a mesmerising open expanse between Minack Theatre and the Logan Rock. Summer months see the beach filling up so grab your picnic and swimsuit and arrive early to set up base camp.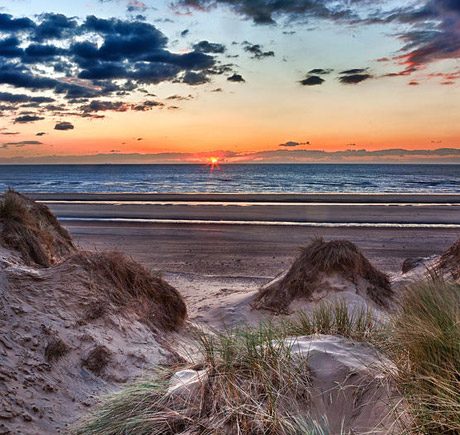 Formby, Cumbria
Taking in dramatic landscapes of rolling dunes and views of Cumbrian mountains, topped with footpaths through dense pinewoods, red squirrel reserve and stumbling across prehistoric footprints and the magic of Formby becomes evident. Boasting spectacular sunsets, you'd never imagine you were in the UK.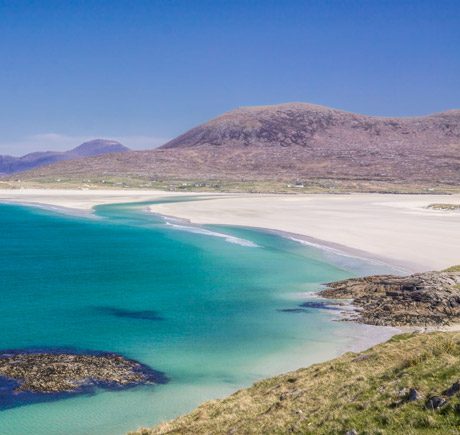 Luskentyre, Outer Hebrides
Deservingly referred to as one of the UK's best beaches, Luskentyre is one of the largest beaches on Harris. Accessed via a winding country road you are greeted with expanses of white sand and startlingly green-blue water. This beach cannot be faulted. Harris mountain vistas, rare wildflowers and the wild white ponies that roam the beach make this location other-worldly.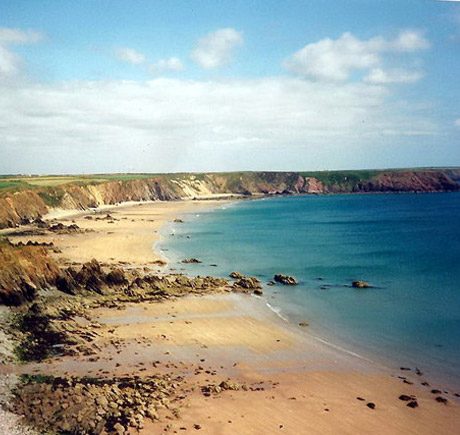 Marloes Sands, Wales
Ship wreck remains, rock pools galore and private bays have created something quite spectacular. Dramatic cliff faces and clear waters combined with views of outlying islands, surf and seal spotting and you've stumbled across a winner. Just be warned, at high tide the beach can disappear altogether.
Kynance Cove, Cornwall
Unsurprisingly one of the most photographed locations in Cornwall. Dark red and green serpentine rocks sit above white sand beaches creating unbelievably beautiful scenery and, when sunlight turns the waters a brilliant turquoise it's no wonder it's so popular. Towering rock stacks, scenic walks and an eco-friendly beach cafe makes this one of the UKs finest.