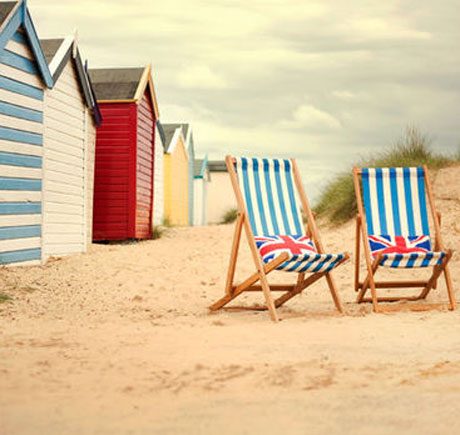 Strolling on private beaches, sundowners on the terrace, secluded swimming spots– the things on everyone's holiday tick list. Opting for a getaway to one of our favourite beach hut locations and you'll have all of the above as well as waking up from a comfortable nights sleep to gently breaking waves and sandy beaches, quite literally, on your doorstep.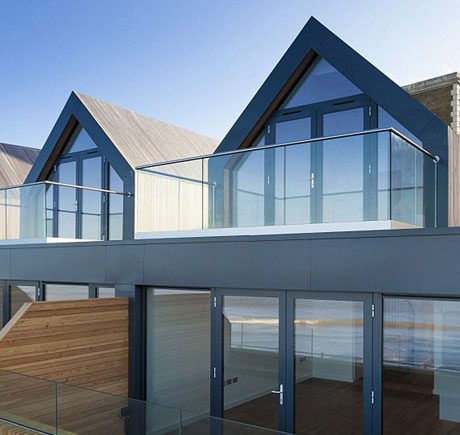 Margate, Kent
Margate is well and truly back on the map as a top costal destination. A buzzing art scene and the newly developed Dreamland make this the ideal location for a beach hut weekend, and a luxury one at that. 11 newly built beach huts each with en-suite bathrooms, underfloor heating and uninterrupted sea views make this a slice of beachside luxury.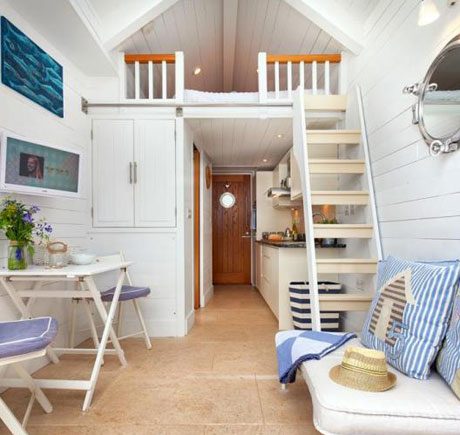 Beach Hut 5, Shaldon Beach, Devon
Beach hut 5 has been ingeniously designed to contain everything you could need on a seaside escape; king sized bed, power shower and Wi-Fi to name just a few features. This charming hut lends itself to all occasions; check in for a romantic getaway or a family beach weekend. Alfresco dinning watching the sunset from the terrace makes it glorious in summer but crafted with underfloor heating and a cosy bed loft it's also a winner in winter. We love this place for its year round appeal.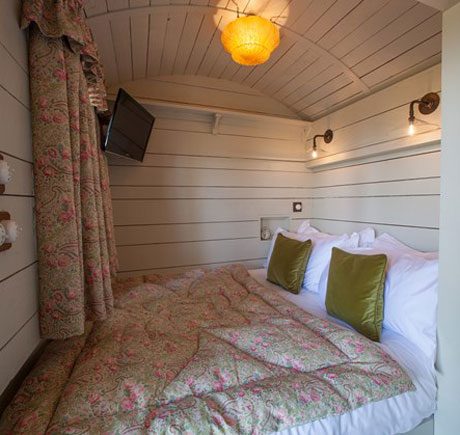 Harry's Hut or The Pig, Dorset
These two charming shepherd huts with stunning views and close proximity to Studland Bay offer a slice of quirky luxury in the spoils of the Dorset World Heritage coast. Both huts comprise of two separate cabins, one with double bed and log burner and the other featuring a spacious free-standing bath. The private decking makes for the ideal location to watch the sun set over the bay before you in this alternative yet wonderful accommodation.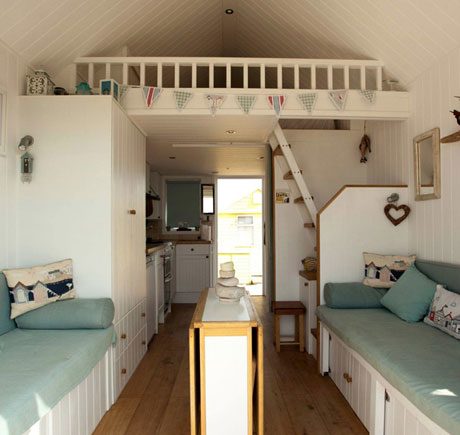 No. 146, Mudeford Spit, Dorset
Mudeford Spit's silver sands are lined with 350+ multi-coloured beach huts—so already a picture-perfect spot to unwind beachside. No. 146, the two-level beach hut, sleeps four, has a fully equipped kitchen, solar powered lighting and serves as the perfect bolthole for a girls weekend away. Escape the city, crack out that prosecco, dig your feet in the sand – this beach hut is on our list for good reason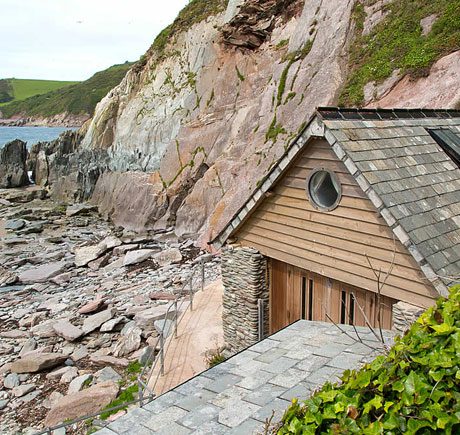 The Beach Hut, Nr. Plymouth
This idyllic gem is only accessed by a 15 minute walk on foot making it magically secluded. The combination of private beach and outside hot tub, double bed, log burner and barbeque is something to write home about. Reaching the bed by ladder nestled under the sloping roof and looking up at the stars from the open air shower makes this is a truly unique destination for the romantics.