Insiders' Guide to Aruba
Travel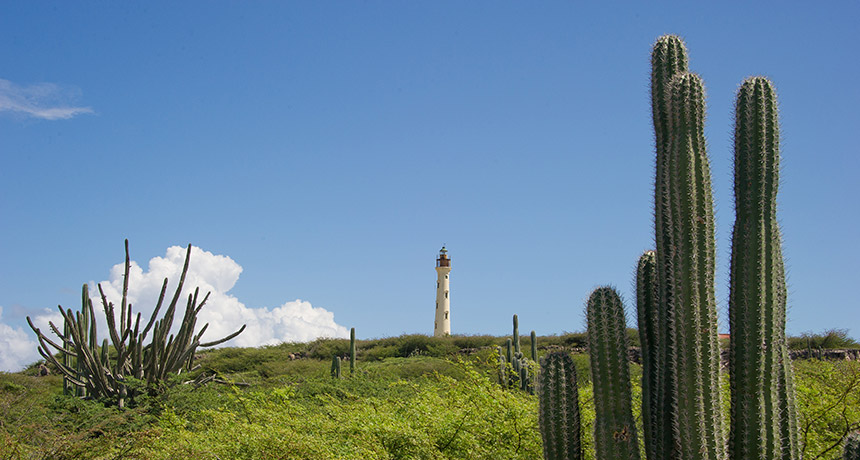 Waste none of your precious seaside time wondering what to do – here are our insider tips on how to make like the happy Arubans and get the best of this sun-kissed piece of paradise.
From day to night 
For a small island, Aruba packs a pretty strong punch in the activities department. Apart from the national pastime of sand-lazing, take your pick from horse-riding the picturesque coastline, hiking the abandoned gold mines of Arikok National Park or treating yourself in the candy-coloured shops of Oranjestad. We like to dust the sand off our snorkels and get floating over the technicolour dream world that hides under the water. Keep your eyes peeled for big blue parrot fish and the ghostly shipwrecks – we counted half a dozen on our last visit.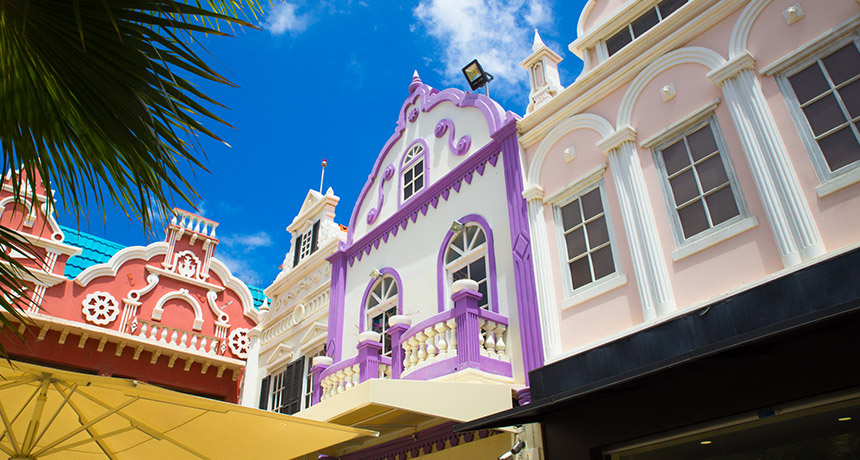 Come sunset take a leaf from the locals' book and head to an area called the Arashi flats, just past the California lighthouse at the northern tip of the island. Pull up a seat and watch the setting sun gush gold over the skyline, dotted with cactuses and stooping divi divi trees – our favourite way to send off the sun until tomorrow.
Nightfall brings the beats of salsa and the island's own African-influenced Latin music tumba to the air so don your dancing shoes and head to Fort Zoutman, Aruba's oldest building, where you can shimmy and shake to your heart's content.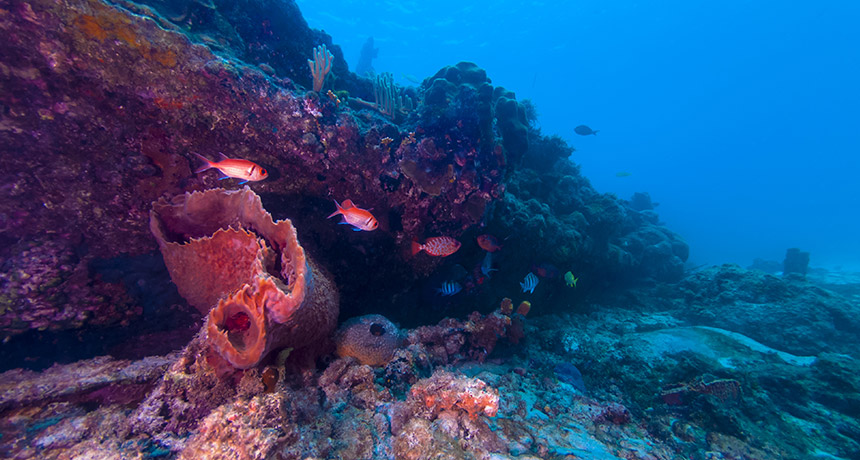 Feeling peckish?
Aruba's population is made up of over 90 nationalities, making its cuisine just as intriguing and varied as the people. Caribbean spices meet fabulously fresh seafood and stews while Creole influences inspire local specialties stewed green papaya and soft cornbread. Dessert means tropical guavas, juicy mangoes and sweet passion fruit, with a side of Dutch stroopwaffel caramel cookies. We vote pastechi – turnovers packed with meat or cheese – as the ultimate snacks to fuel hectic sunbathing.
When we're feeling peckish, our favourite spot is Papiamento – named after the island's native tongue – set in an atmospheric colonial 19th century country house, decorated with Dutch antiques and boasting an impressive wine cellar. Order the lobster and scallop in a Caribbean chowder for a tropical triumph.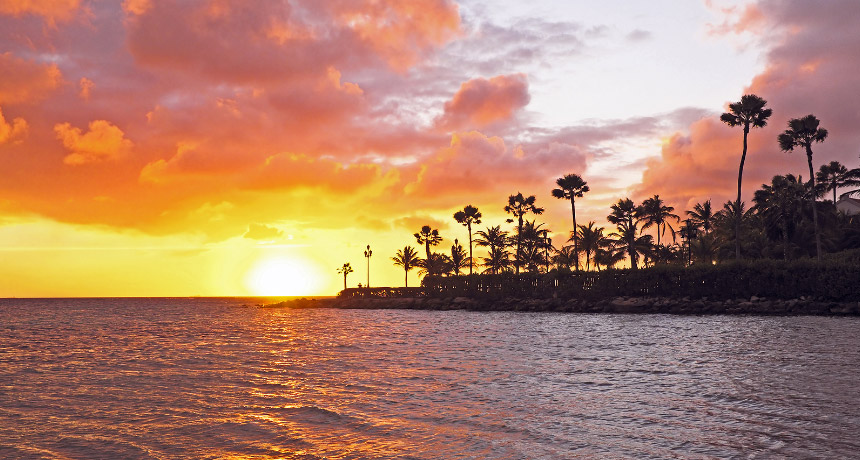 Locally-brewed Balashi beer is the beverage of choice in these parts – make ours ice-cold after a day in the sun. However if you're feeling fruity, cocktails are as much a part of Aruba as the palm trees and white sand. Look no further than the Aruba Ariba, a blend of local liquor coecoei, rum, crème de banana, pineapple and cranberry juice. Serving suggestion: sip while seeing out the sun over the Caribbean.