Where to surf in the British Virgin Islands
Lifestyle
Cow Wreck Beach, Anegada
Local vibe: Anegada is the most remote of the inhabited British Virgin Islands, and is a great spot for more experienced surfers to catch a break. It works in big swells too.
Why it's so good: It's a long right that bowls up at the tip of the world's fourth largest continuous reef. Be warned; this break is exposed to wind, current and visited by large fish. So, if you're lacking in experience, it's probably best to stick to the great surf options elsewhere.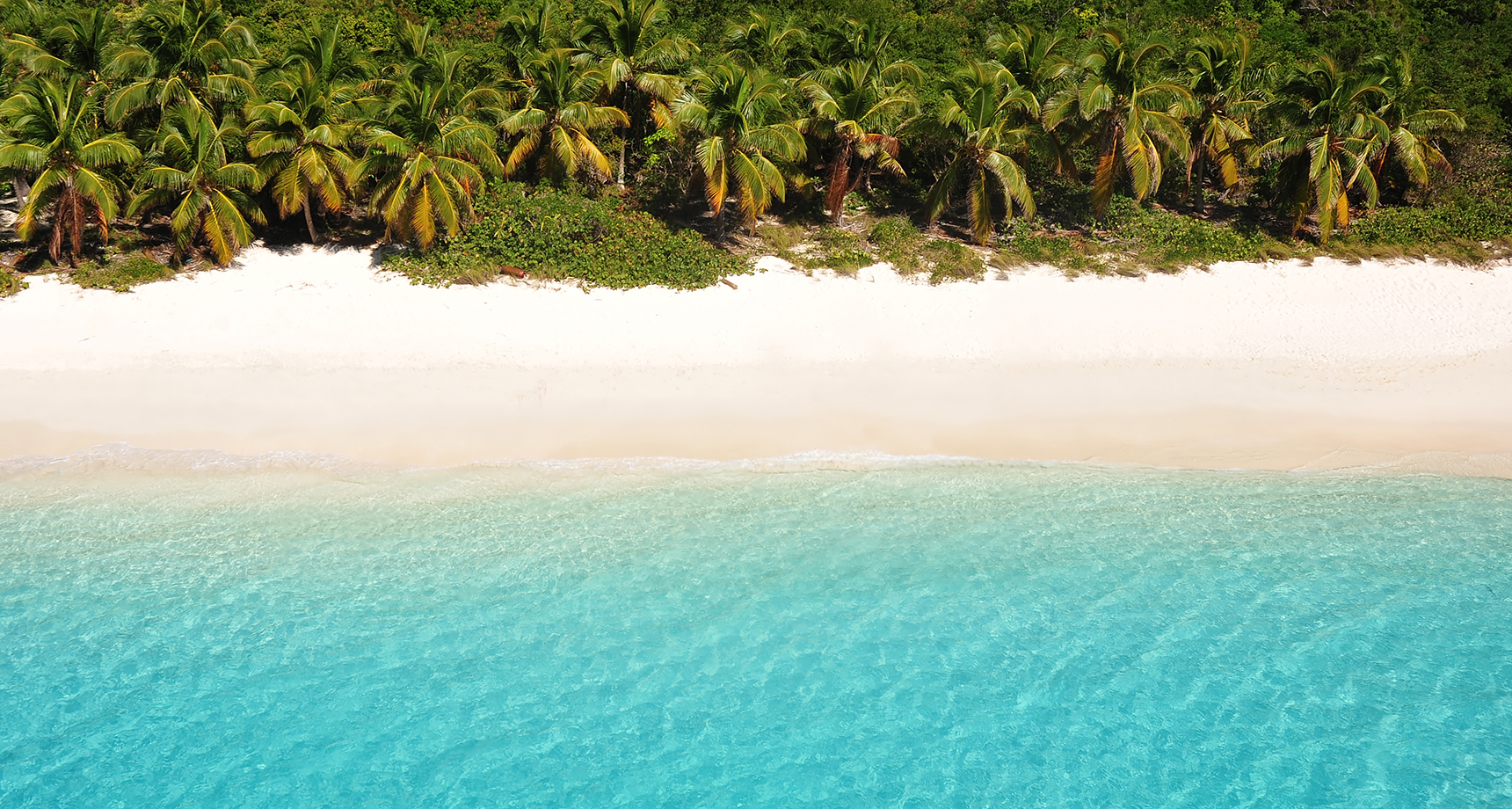 Cane Garden Bay, Tortola
Local vibe: One of the busier surfing spots in the British Virgin Islands, expect great surf and social scene.
Why it's so good: One of the Caribbean's best point breaks, when the waves are big you can ride a long right freight train for 300 yards.  It's a Mecca for advanced surfers, but we don't recommend Cane Garden unless you are strong and fit.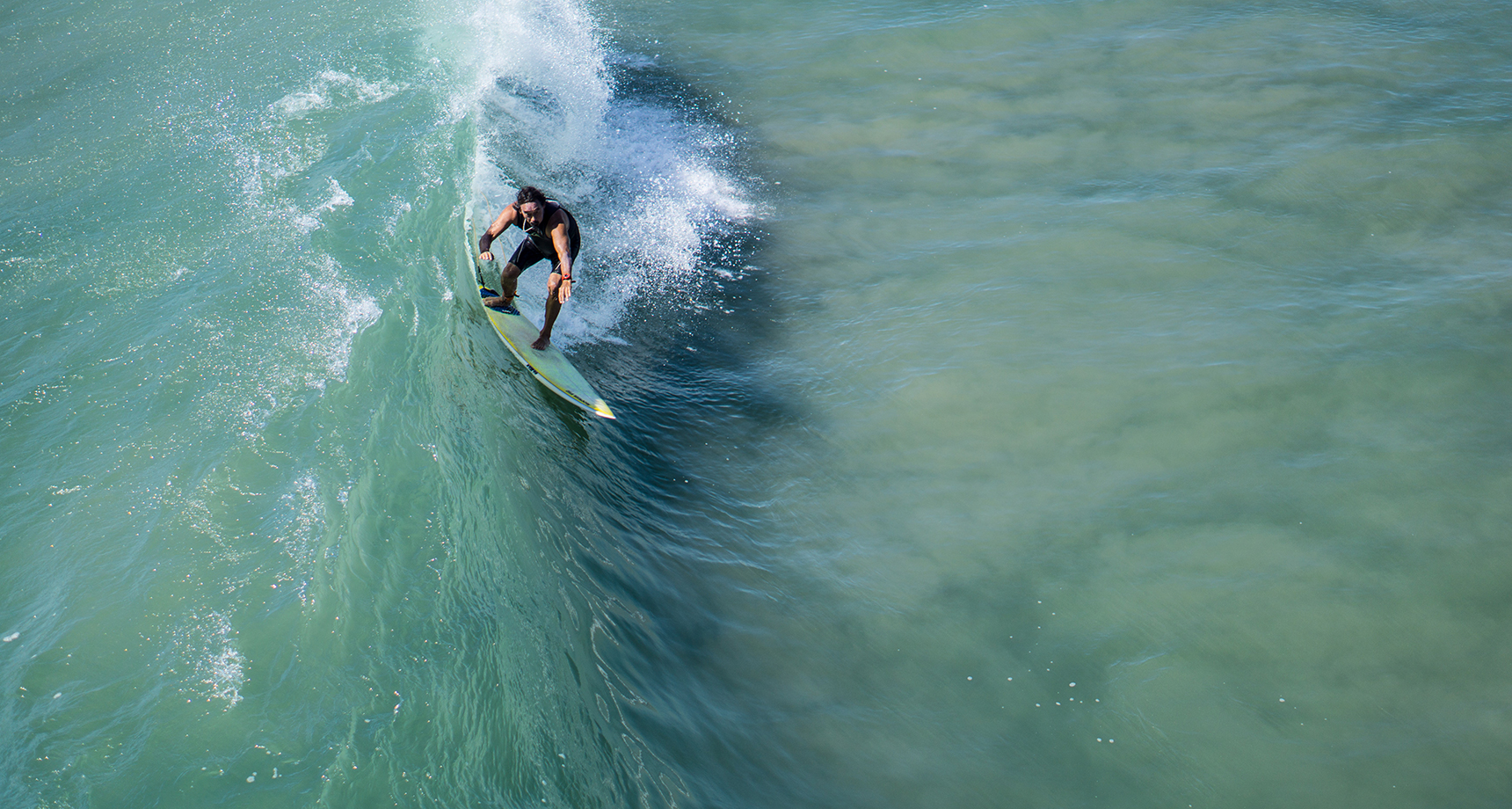 Caveat Shredder, Josiah's Bay, Tortola
Local vibe: With a couple of beach bars along the vast stretch of sand, most surfers tend to ride the waves towards a strong cocktail after a long day in the water. Slightly off the beaten track and, therefore, rarely crowded, Josiah's is Perfect for beginners as there's few spectators to witness when you fall. On your face. Repeatedly.
Why it's so good: Josiah's is the most all-around break on the island featuring great beginner and intermediate waves, and ideal longboarding conditions. This is the only beach break in the British Virgin Islands, and is a changing kaleidoscope of lefts and rights. Just be careful in rougher conditions; Josiah's is known for its dangerous riptide. Yikes.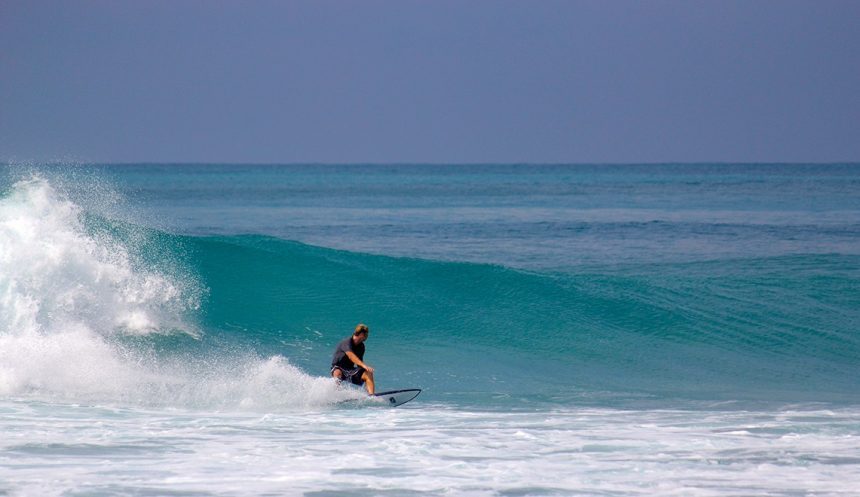 Image – 1st Day of Summer
Bomba's, Apple Bay, Tortola
Local vibe: This is where local and visiting surfers tend to congregate.  The break is situated right off the road, in front of the notorious Bomba's Shack. Reggae music wafts across the lineup while you are surfing, making this one of the most chilled spots on the island.
Why it's so good: With a reef break offering a good left and right, plus a less-surfed right on the other side of the channel (which you may want to venture to when the busy winter season hits), Bomba's has the best all-around wave on Tortola.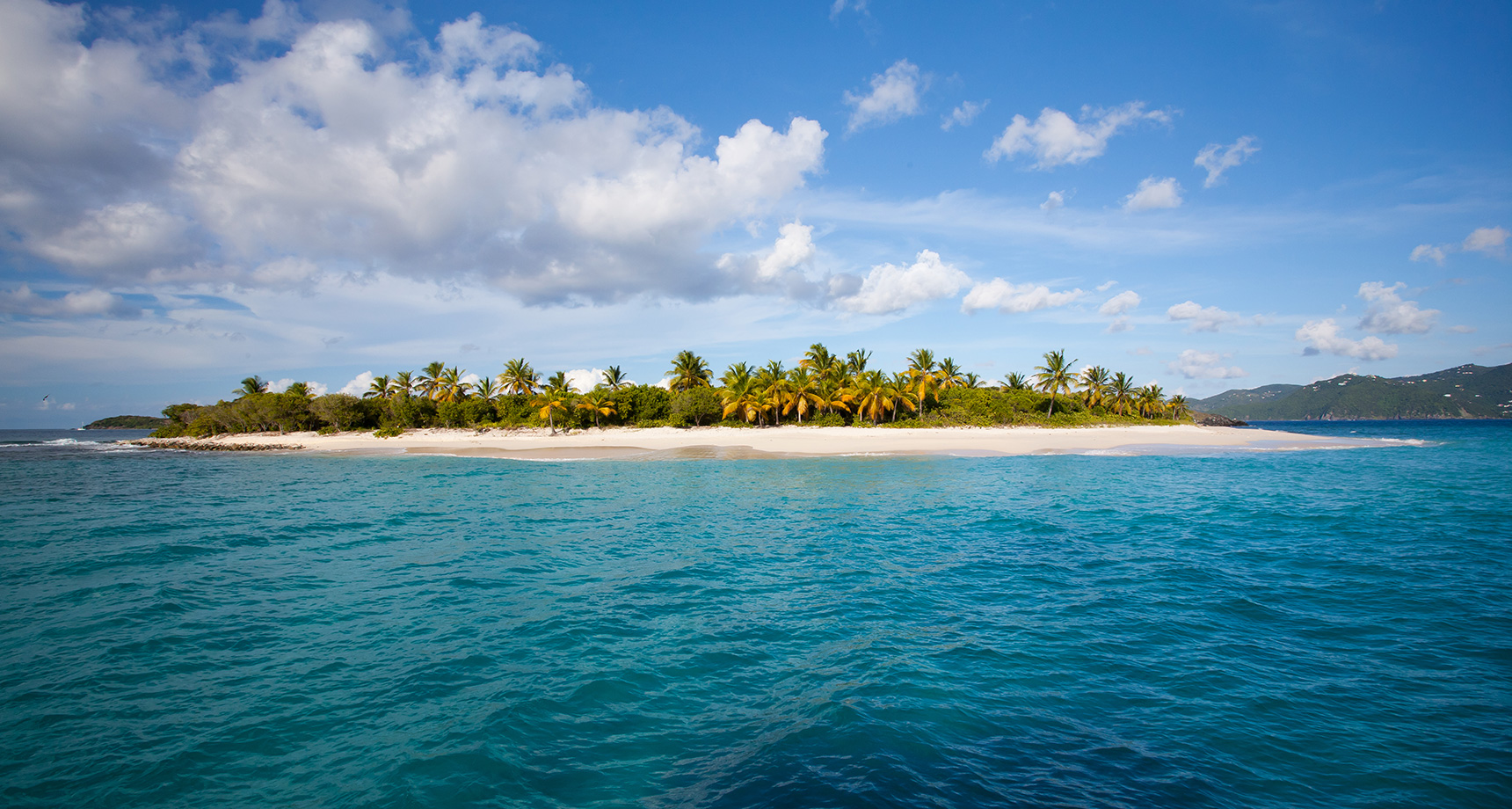 Sandy Cay, Tortola
Local vibe: With crystal clear waters below and stunning white sandy beach only hundreds of yards away, Sandy Cay is a great place to grab a board and forget about the world.
Why it's so good: Offering a great right break, Sandy Cay is best surfed when that rare union of a big swell and light wind come together- surf love at last.