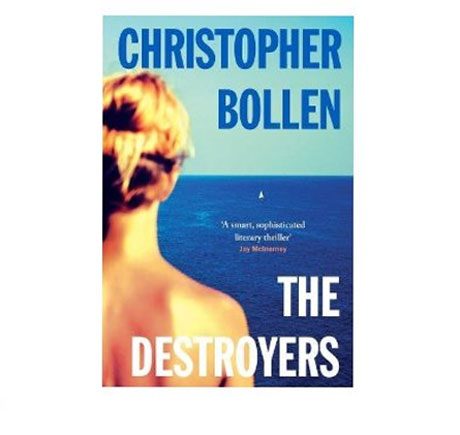 The Destroyers 
By Christopher Bollen
We hope you're reading this on the beach, preferably cocktail in hand, but if you're not then you are about to be transported to Greece with Bollen's writing. Following the death of his father and hitting financial difficultly Ian's friend offers him a lifestyle of sun soaked days on a yacht and a lifeline he so desperately needed, it all seems too good to be true. Be prepared for twists.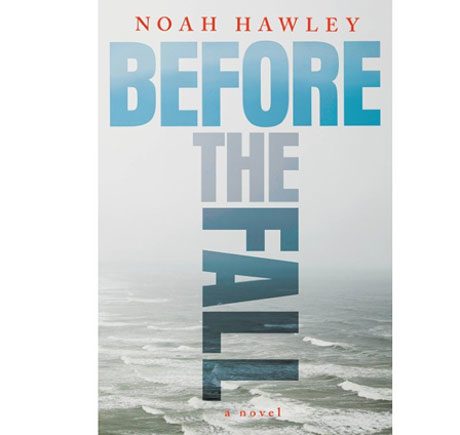 Before the Fall
By Noah Hawley
After a private jet heading to New York plunges into the ocean, killing nine of the eleven passengers on board, we follow the lives and fragile relationship of the two survivors, a painter and a four year old boy. Was the death of the other victims, an immensely wealthy media mogul's family, a tragic accident or the work of something more sinister? Here's hoping no one wants to have a chat on the beach because this one will have you totally hooked.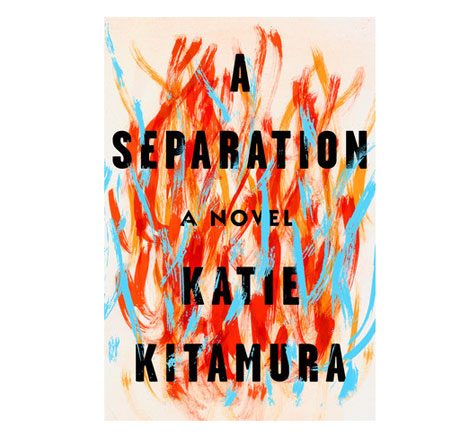 A Separation
By Katie Kitamura
Following a divorce a young American reluctantly helps the search for her missing husband in a rural village in Greece. Shocking discoveries result in her questioning what she knew not just about her husband but about herself. Prepare to experience a taste of the life of a woman on the brink of catastrophe. A transfixing read of intimacy and infidelity.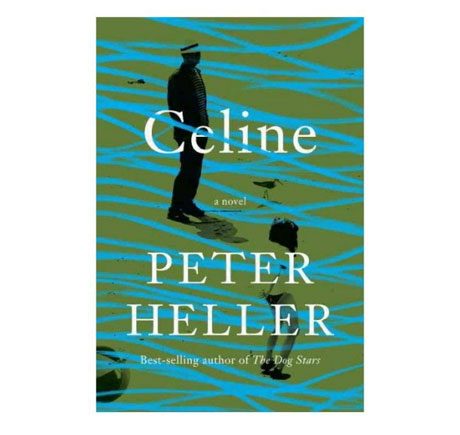 Celine 
By Peter Heller
Exploring big themes of family and loss Heller brings us his finest work to date. With a better record of tracking down missing persons that the FBI Celine needs to get to the bottom of her father's death in Yellowstone National Park. Inspired by Heller's own mother this is a deeply personal and engrossing read. This one's definitely being packed in the beach bag.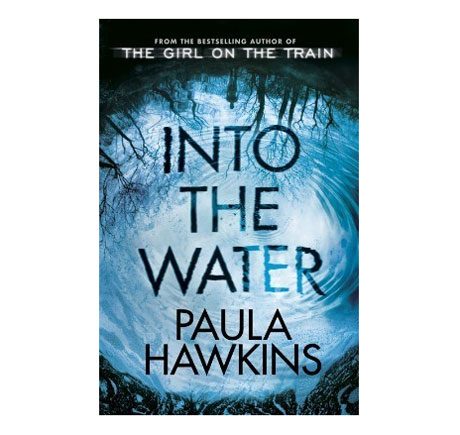 Into the Water
By Paula Hawkins
Having all read The girl on the Train we know just how spellbinding Paula Hawkins' work can be, and she's done it again. This chilling thriller is the holiday page turner we all look for. With the discovery of a mother and daughter at the bottom of a river we are made to backtrack in time to make sense of the situation. Not your holiday feel-good read but none the less you won't be putting it down.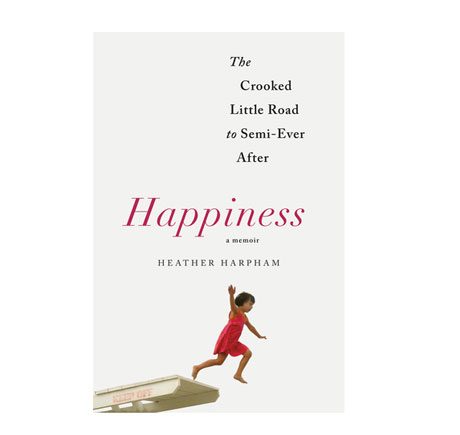 Happiness: The Crooked Little Road to Semi-Ever After 
By Heather Harpham
A must for the holiday book shelf. Two love stories in one makes this book, at times, heart-breaking, but ultimately a feel-good. Harpham's memoir tells the story of love for her daughter born with a debilitating disease and the passion felt for the man who fathered her child. At times you'll be laughing, and other times you'll be hiding those tears behind your sunglasses.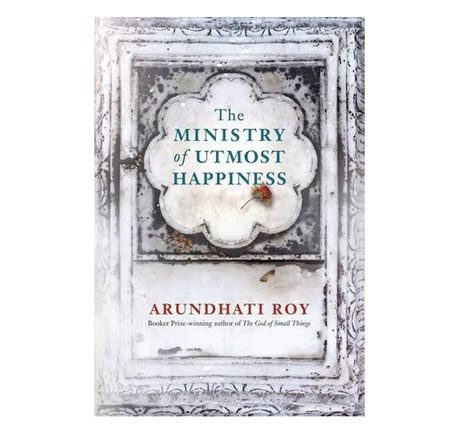 The Ministry of Utmost Happiness: A novel
By Arundhati Roy
"I'll just read one more chapter"…The Sunday Times #1 best seller for very good reason. Combining tragedy and love in a truly magical way, Roy's outstanding vividness in his writing and outstanding storytelling abilities have culminated in a book of sheer beauty.