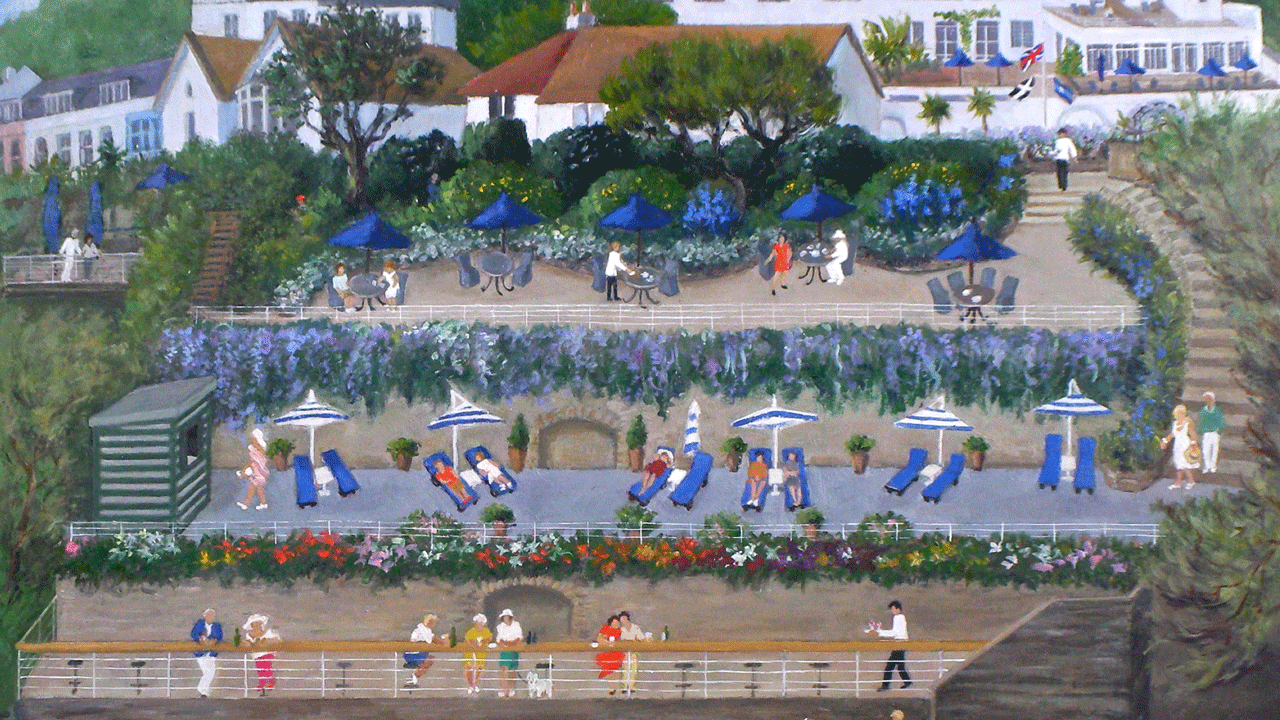 A slice of the Mediterranean has arrived in Cornwall in the form of the newly launched Beach Club at Hotel Tresanton.
By day
Breaking waves and lighthouse vistas provide the backdrop for your morning coffee or fresh cold-press juice. But the big decision is where to take your pew for the day; three levels of seating mean you will probably want to hop around. Perhaps waterfront benches for coffee and a reclining sun lounger on the upper level for your afternoon doze?
By night
Rejuvenated from an afternoon sun-soaking on loungers, in summer months the top tier of Tresanton Beach Club brings you garden vibes to indulge in evening sundowners, P.O.S.H burgers and beach club snacks served at the Nook terrace. For the romantics amongst us, this is the perfect spot for star gazing. Complete the day in style by checking into the oasis of tranquillity offered at Hotel Tresanton. Terraced sea view rooms, furnished with in keeping Cornish touches, create the dreamiest of holiday boltholes.