6 new London fitness classes to try in 2017
Lifestyle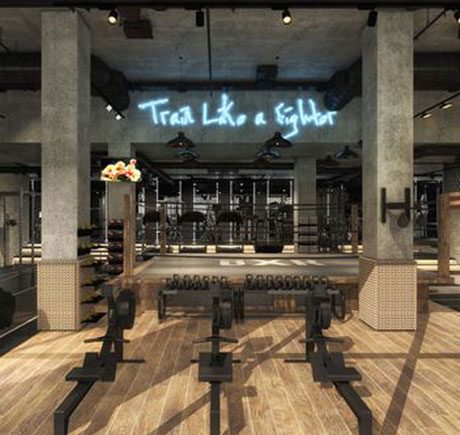 Growing tired of the same old gym classes? It could be that you're in a fitness rut. But getting fit doesn't have to mean a life sentence of downward dog and wheatgrass shots, because luckily not a day goes by when there isn't a hip new class spreading like wildfire across London's gyms. Here are some of our favs.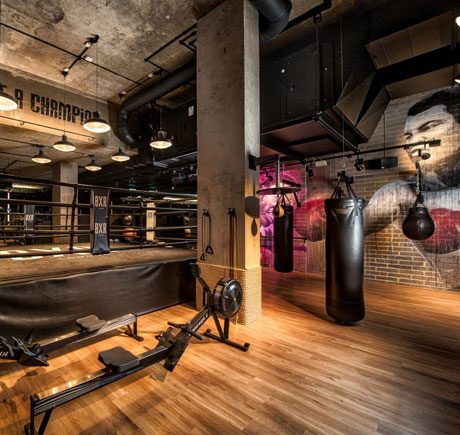 Boxing, BXR
If you're looking to really work up a sweat, take a leaf out of Gigi's fitness regime and try boxing at this boutique gym. The combination of cardio with strengthening and body conditioning means you'll be getting your beach body well on it's way for summer, but you'll also get the confidence boost that comes naturally with being able to totally kick ass. This is one workout Victoria Secret Angeles and Beach HQ approved.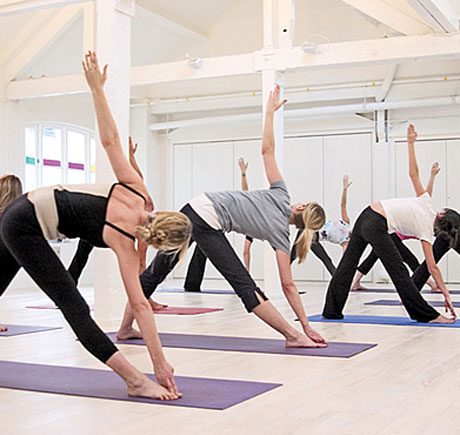 Mindful Workshops, Triyoga
Do you workout to de-stress? The buzz of living in in fast-paced city like London can take its toll, so it's important to exercise your mind as well as your body. Yogi Max Strom's Inner Axis anxiety-focussed workshops at Triyoga mean you can calm your mind and tone your limbs at the same time.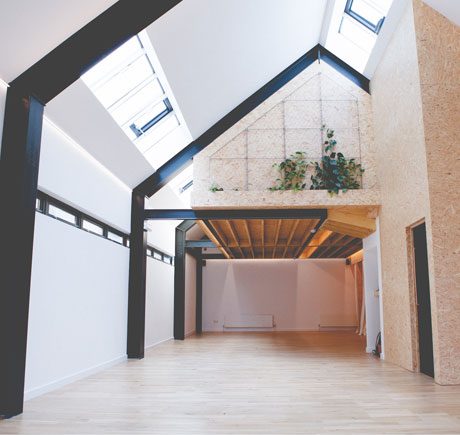 Yin Yoga, East of Eden
If you haven't yet tired yin yoga then you need this in your life, it's the slower more restorative side of yoga where postures are held for up to 5 minutes at a time, and is the antidote to city living. The classes at this Walthamstow studio in a converted tram works put an emphasis on creativity with curated playlists that will make sure you're never bored.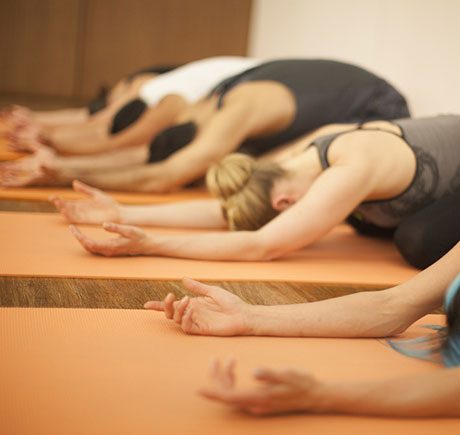 Yang & Yin, Good Vibes
But if you're the kind of person who needs to get some exercise, then a yang AND yin class will mean you get the best of both worlds. The classes at Good Vibes end with candlelit meditation, so expect to totally zen out.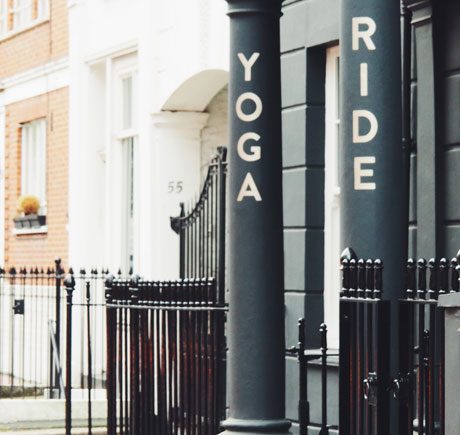 Heartcore's Ride2Tone
Another great combination, for a rift on the usual spin class, Notting Hill's Heartcore have added in 30 minutes of some yoga-inspired stretching and strengthening to their 30 minute high intensity indoor cycling—this is bound to get your body on track for summer.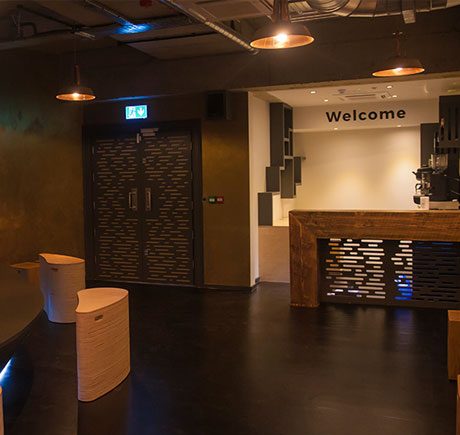 Yoge Belles, The Refinery
If you've ever felt that yoga just doesn't cut it in terms of exercise, add some weight (literally) to your usual yoga practice with this body sculpting class. Armed with your own kettlebell, you'll move slowly through basic yoga poses, strengthening and toning as you go.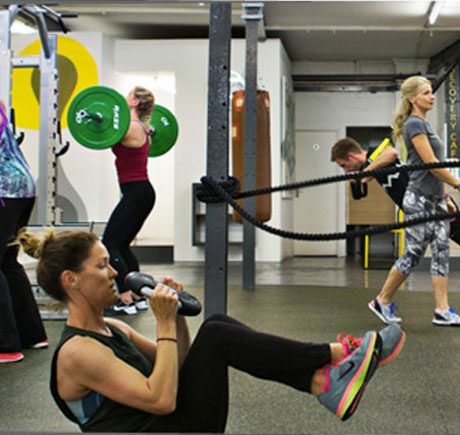 HiPer Zone Power, Transition Zone
If you're really looking to push your fitness limits then this intense 45 minute high performance class is your ultimate fat burning option. Expect to be challenged and trained like a professional athlete as you battle ropes, climb ladders, jump, pull and lift yourself into a new you.