Natural Beauty Products
Beauty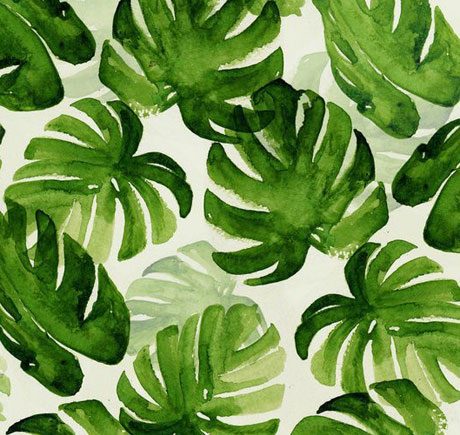 You could say that we are becoming slightly fixated with natural and earthy trends in both the food and beauty world, but when you hit on products that are kind to skin AND really work it comes as no surprise that we like to run with these crazes. We've lined up some of our favourite natural beauty finds all bursting with the good stuff to leave you looking and feeling salon fresh without the unwanted chemicals.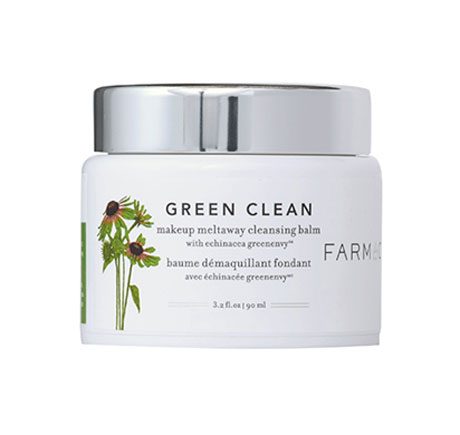 Farmacy Green Clean
Ditch the wipes, this cleansing balm is the makeup remover must have. From sun cream to the boldest festival makeup, Farmacy Green Clean makes light work of dissolving product build up whilst soothing and hydrating skin, leaving you with a younger looking complexion.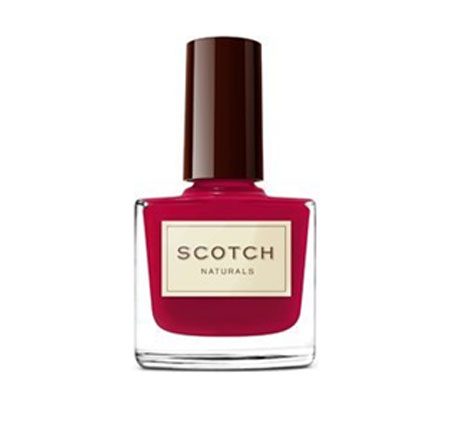 Scotch Naturals Nail Varnish
They're water based, hydrating, herbal, non-toxic and come in a whole range of vibrant shades. It's a big yes from us. We love the versatility of the Brooding Black Cherry shade, striking on the beach but sophisticated enough for office wear.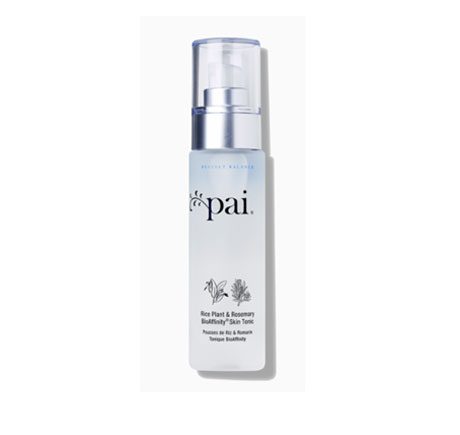 Pai Rice Plant & Rosemary BioAffinity Tonic
A purifying tonic exactly matched to the pH of healthy skin to help clear and calm complexion. It's rich in minerals and there's not a drying alcohol or synthetic ingredient in sight. This is a real winner for oily or blemish prone skin.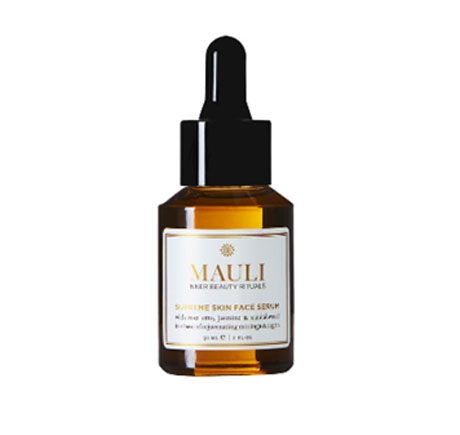 MAULI Supreme Skin Face Serum
Beauty in a bottle. The combination of 16 opulent botanicals hydrate, rejuvenate, soften and heal. Not only is this product 100% natural and organic but money from this purchase also goes to helping improve children's lives in India. Add to basket.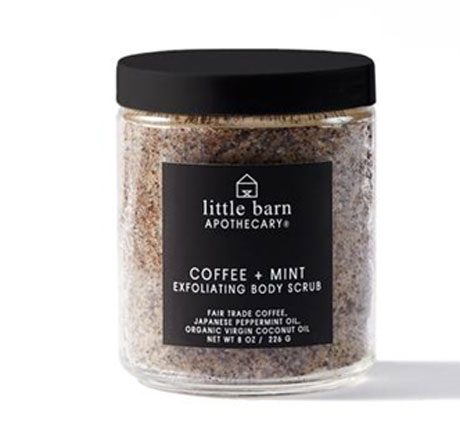 Little Barn Apothecary Coffee + Mint Body Scrub
Get your caffeine fix before you're even out the shower. This organic body scrub not only looks and smells delightful but works wonders too. With no 'bad for you' ingredients and stored in a handy (and recyclable) glass jar, this one will be a big feature in our shower routine.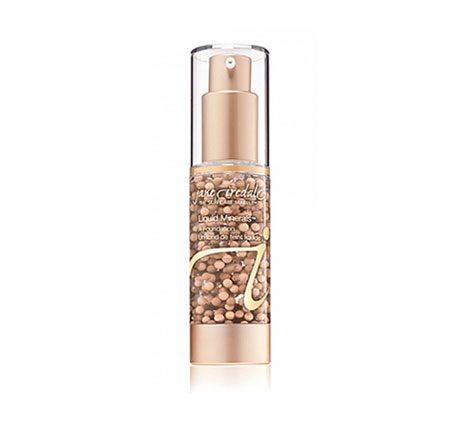 Jane Iredale liquid minerals foundation
It plumps and hydrates whilst reducing the appearance of fine lines and wrinkles, but it also contains no talc, oil or synthetic preservatives. This is high-tech natural skincare.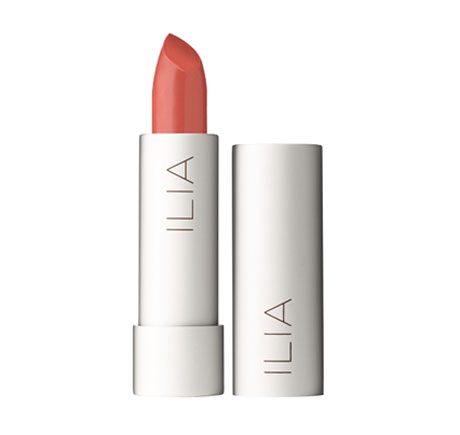 Ilia lipstick
Packed with Cocoa Butter, Jojoba Oil, Vitamin E and 100% natural dyes these lipsticks are a makeup bag essential. With added SPF 15 you're sun safe and beach ready.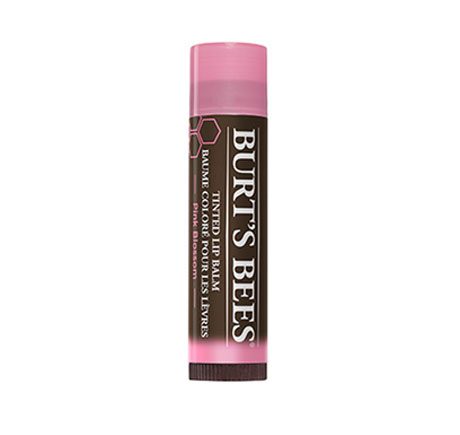 Burt's Bees, tinted lip balms
A trusty favourite in Beach HQ, Burt's Bees are serious about their natural ingredients. The oh-so nourishing Shea Butter gives 8 hours of moisture so if soft lips with subtle hints of colour are in order then look no further. This one won't break the bank either. Win win.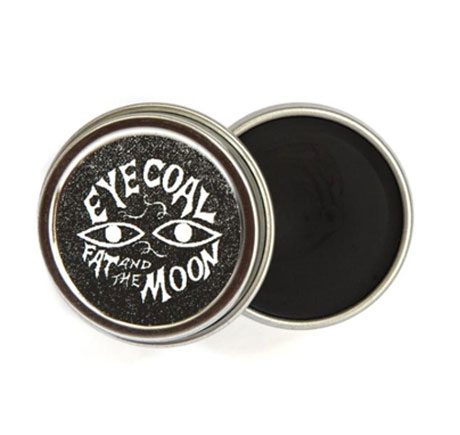 Fat & The Moon eye coal
Containing only three natural ingredients this is the eyeshadow replacement we've been waiting for. The combination of sunflower oil, black oxide powder and beeswax makes for a simple yet rich and creamy eye coal with staying power to last all day and night.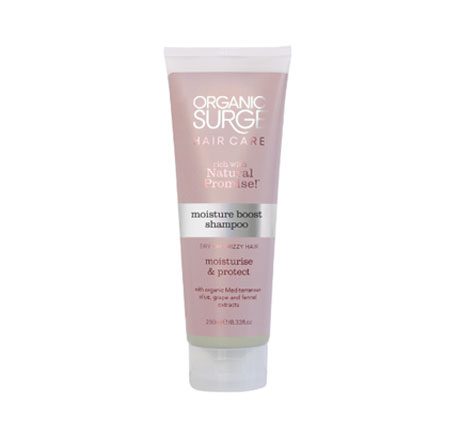 Organic Surge Moisture Boost Shampoo
Deservingly awarded an Ecocert certification for its 96% organic ingredients, this shampoo is super moisturising and deep cleaning for your hair. The added bonus of the almond and olive combo means it smells good enough to eat—easily our no.1 organic shampoo.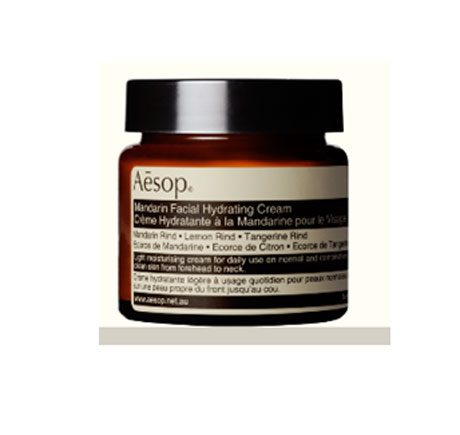 Mandarin Facial Hydrating Cream
Get that fresh faced glow with this kind on skin lightweight moisturising cream which delivers superb hydrating replenishment, tones and balances with its citrus-derived ingredients. There's nothing nasty added here.